The campus recognizes that many students, especially those from segments of the population that have not traditionally been represented in the academy, are unfamiliar with graduate education and will benefit from resources that will acquaint them with academic culture and support their success and development into career professionals.
Diversity at UC Santa Barbara includes underrepresented minorities, first-generation college students, students who identify as LGTBQ, women in departments with less than 25 percent women enrolled, undocumented students, graduate students who are parents, veterans or military dependents, students with disabilities, or any other students from non-traditional backgrounds.
Questions?
Email our Director of Diversity Programs.
THE GRADUATE SCHOLARS PROGRAM
The UCSB Graduate Scholars Program is a comprehensive program designed to provide mentoring, resources and professional development for incoming graduate students from populations that are traditionally underrepresented in the academy.
Image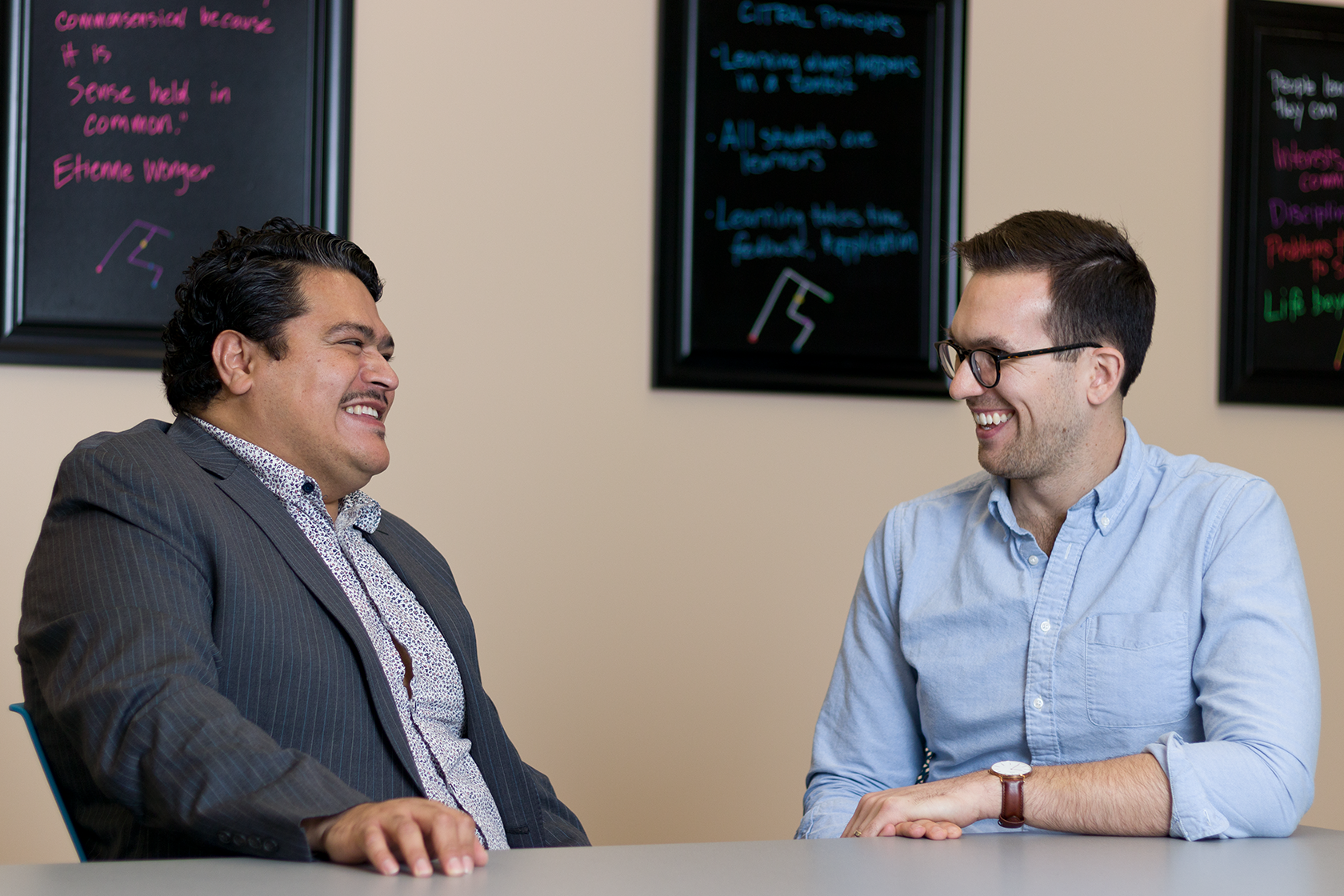 We provide academic, professional, and social support systems for students' educational and personal success.
Image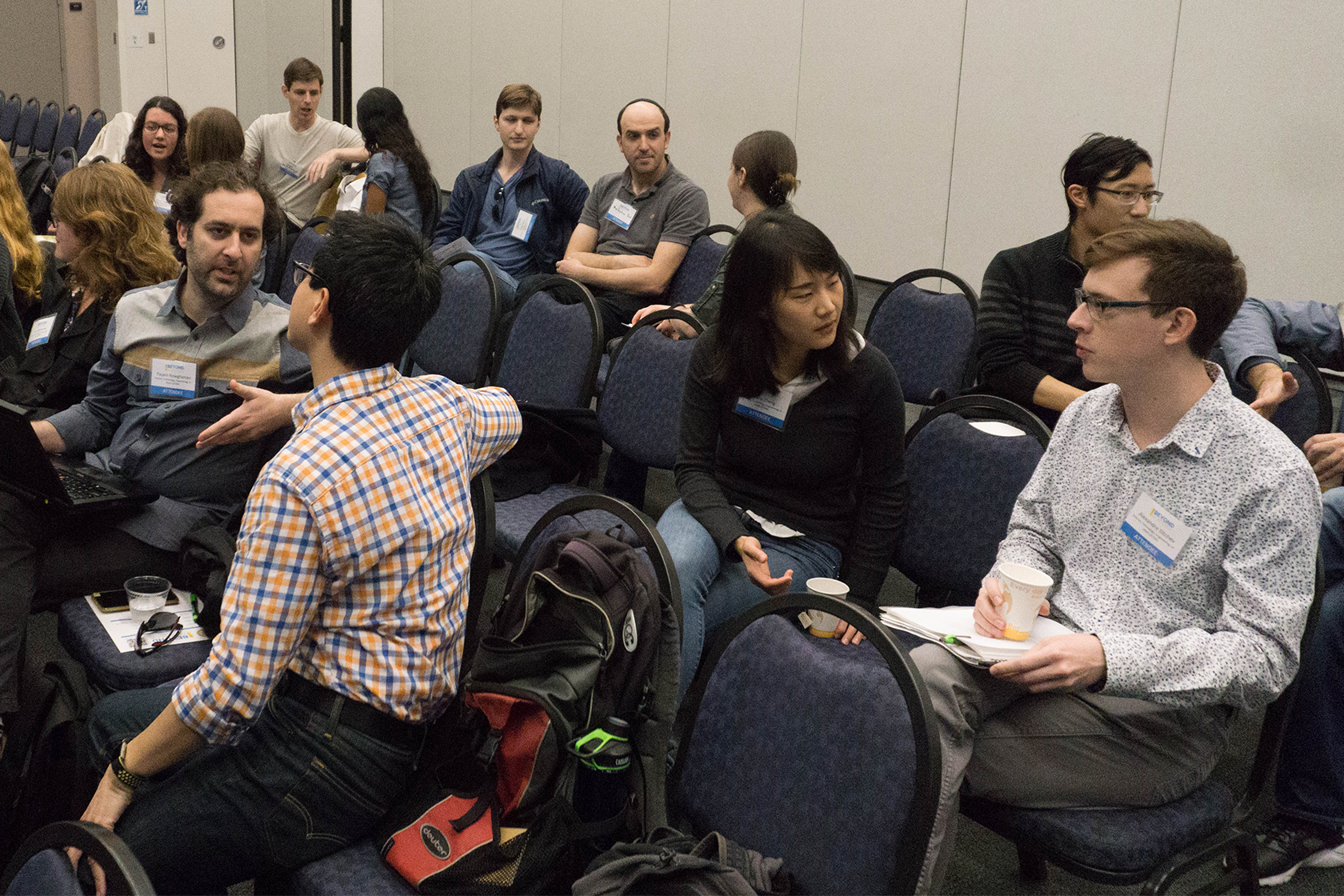 Graduate Scholars have direct access to academic and professional development activities throughout the year.
RESOURCES AND STUDENT ORGANIZATIONS
Join a graduate student organization or affinity group, and discover resources to support your cultural, academic, and professional activities at UC Santa Barbara.
Image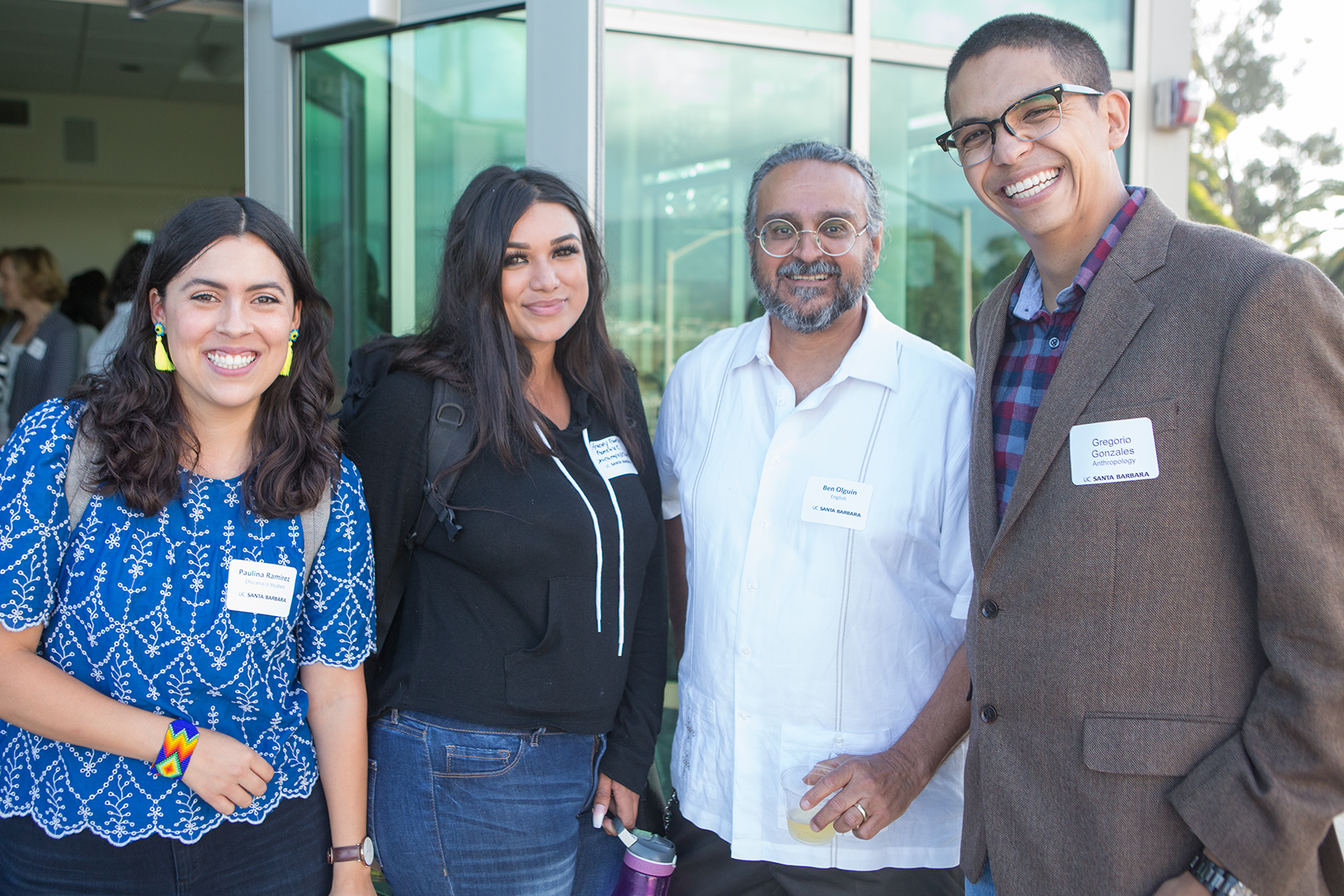 We encourage you to further expand your networks by engaging with graduate student affinity groups.
Image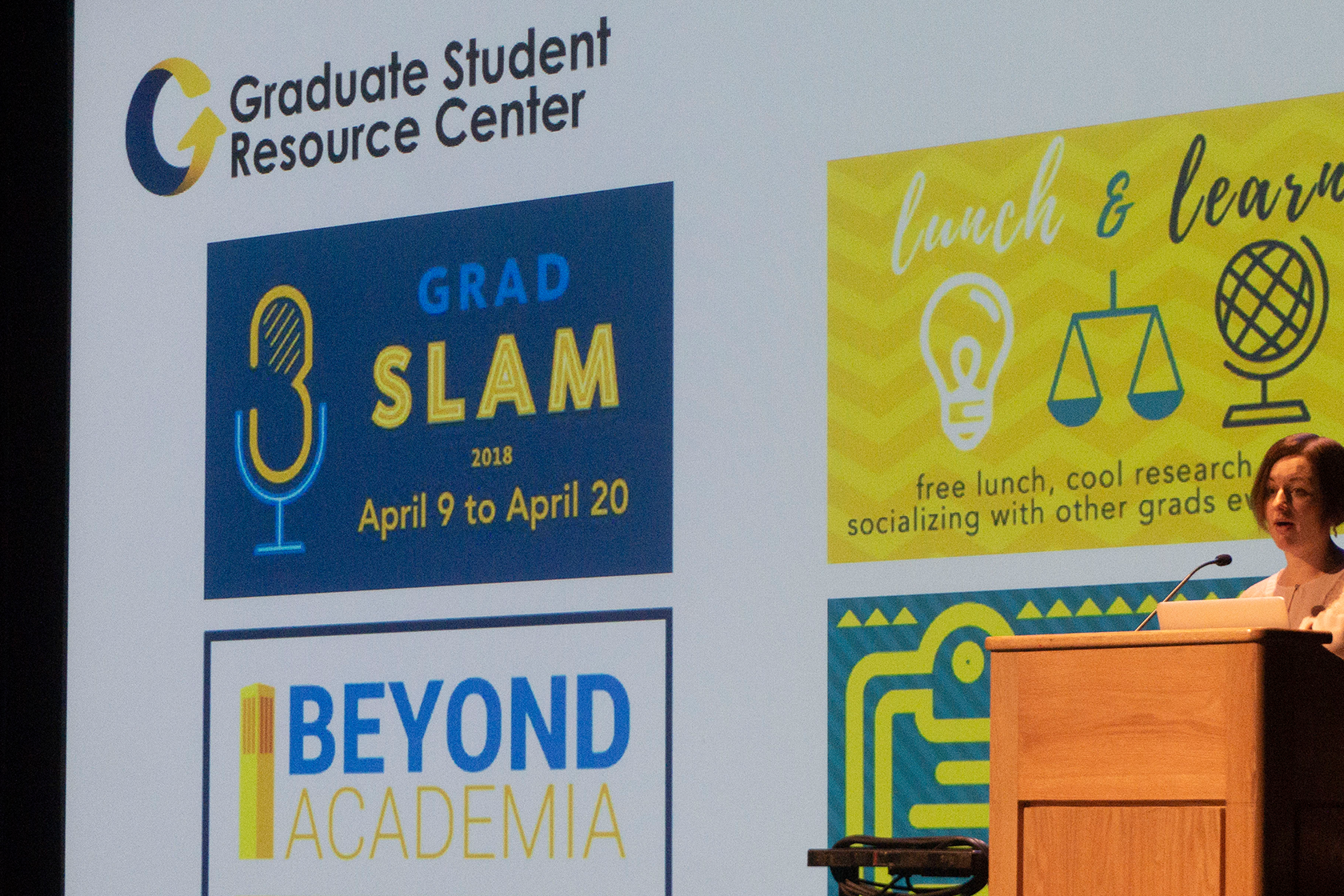 Meet with a dedicated Diversity and Outreach Peer and other support specialists and peers.
Image
Access academic support, time management strategies, one-on-one counseling and referrals to other campus services.
Image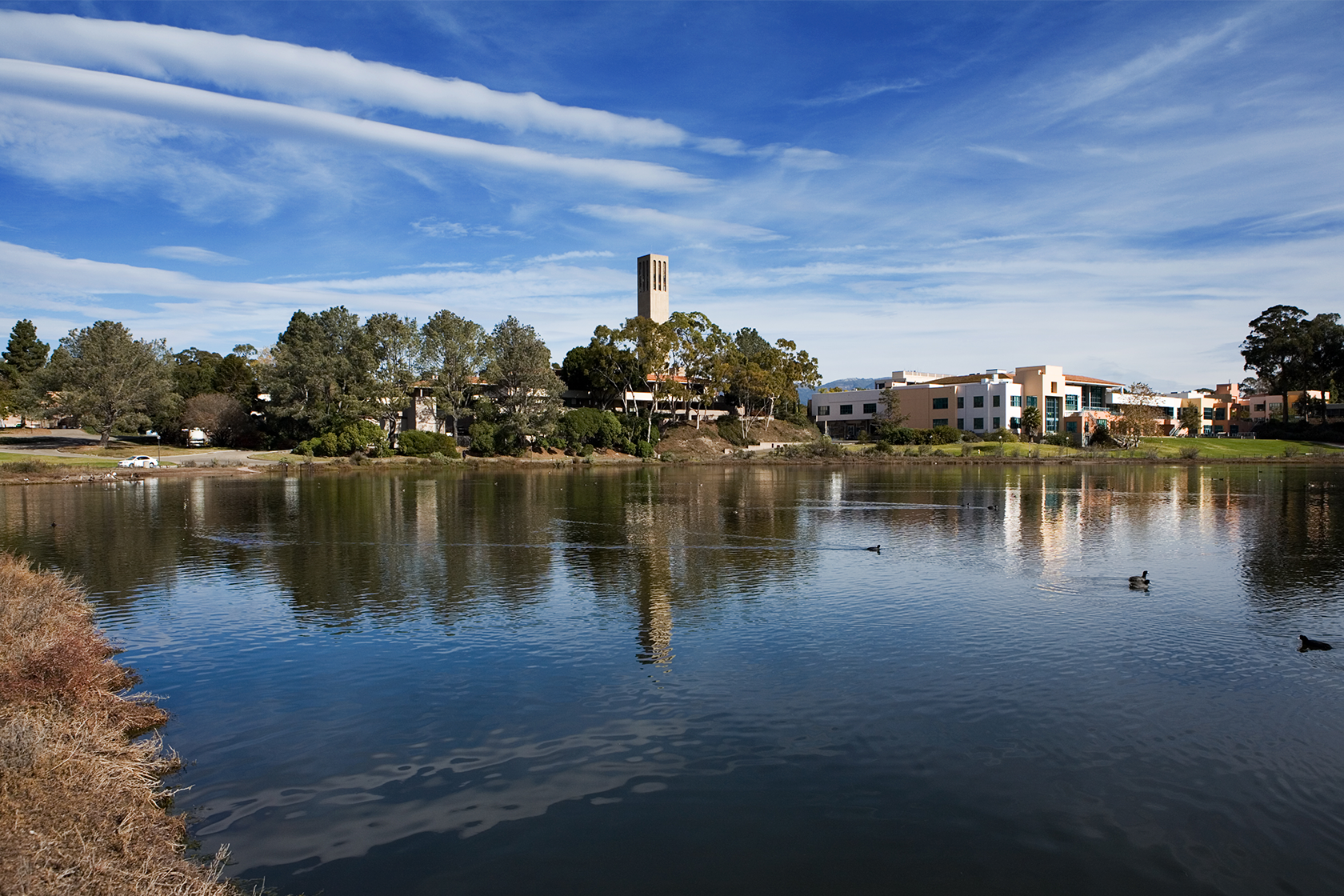 Service centers, advocacy groups, and family resources are available at UCSB and in our local community.
MEET OUR CAMPUS DIVERSITY TEAM
Members of the Graduate Dean's Advisory Board on Diversity, Department Diversity Officers, and our own Graduate Division Diversity Initiatives team are here to help you find the mentorship and inclusive resources you need to thrive.
Image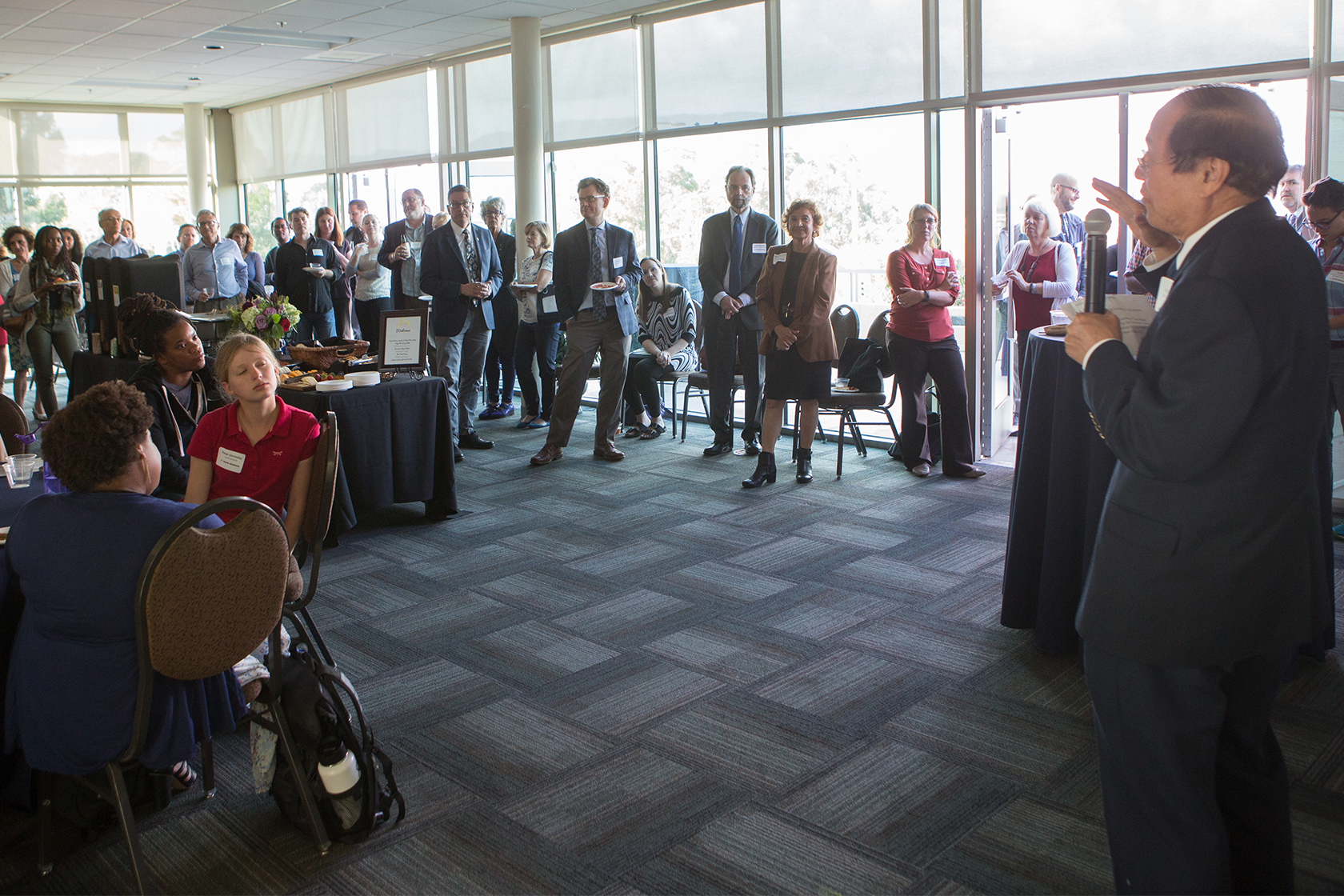 Campus leaders, department faculty, and Graduate Division staff are committed to recruiting and supporting diverse graduate student cohorts.
Image
Contact your department diversity officer to find advocates and resources in your department.